FTSE, Japan Exchange Partner on Climate Indices
London Stock Exchange Group (LSEG) and Japan Exchange Group (JPX) are expanding their existing partnership by developing climate indices based on the TOPIX 500 which provides diversified exposure across the Japanese stock market. LSEG's index business, FTSE Russell, JPX and Tokyo Stock Exchange (TSE) are working closely to launch the FTSE/JPX Net Zero Index Series in the first half of 2022. The index series will adhere to the EU's Climate Transition Benchmark (CTB) standards.
The need for these solutions is clear. FTSE Russell's 2021 Sustainable Investment survey of asset owners released in October found that over two thirds (68%) of APAC asset owners are prioritizing climate issues and over half are 'very concerned' about climate risk.
The FTSE/JPX Net Zero Index Series will align to net zero by 2050 by applying index tilts to the market cap weighted adjusted TOPIX 500 to achieve a 30% reduction in carbon emissions and fossil fuel reserves and a significant uplift in exposure to the green economy. The indices can be used as the basis of passive fund allocation, as a performance benchmark for actively managed funds, or to inform investment research.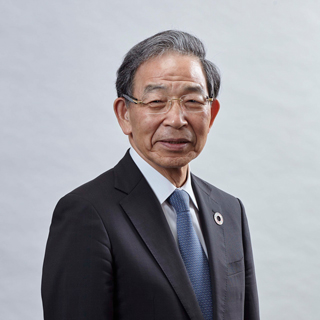 The indices will also integrate Transition Pathway Initiative (TPI) Management Quality scores which measure a company's incorporation of climate change considerations into their business strategy. The scores are used to increase exposure to companies that demonstrate a higher level of preparedness for a low-carbon transition. The TPI is backed by over 100 major asset owners with a combined $40 trillion in AUM and advice. TPI Management Quality scores are based on the recommendations of the Taskforce for Climate Related Financial Disclosures ('TCFD'). The FTSE ESG data model provides TPI Management Quality scores for over 1300 Japanese companies.
Akira Kiyota, Director, Representative Executive Officer, Group CEO of JPX commented: "In July 2018, London Stock Exchange Group and JPX agreed to collaborate in the sustainable investment field and on product marketing around ESG-related products and services. Under that framework, we are very pleased to announce that FTSE Russell and Tokyo Stock Exchange will carry out collaborative development of a new environmental index. Reducing greenhouse gas emissions to prevent global warming is an issue that must be addressed across national borders, by both the public and private sectors. We hope to be able to support these initiatives through the new index."